It's understandable to feel underwater during times of crisis.
At Titan Grey, we're here to help.
With over a decade of experience in guiding businesses through times of crisis, we are called upon to deliver timely, actionable solutions when our clients need us most.
During times of crisis, Titan Grey gives business leaders the tools they need in order to set, prioritize and execute on key crisis management objectives. 
And while no two business crises are the same, we've distilled our years of practical experience into a crisis management framework we utilize on virtually all Titan Grey crisis management engagements.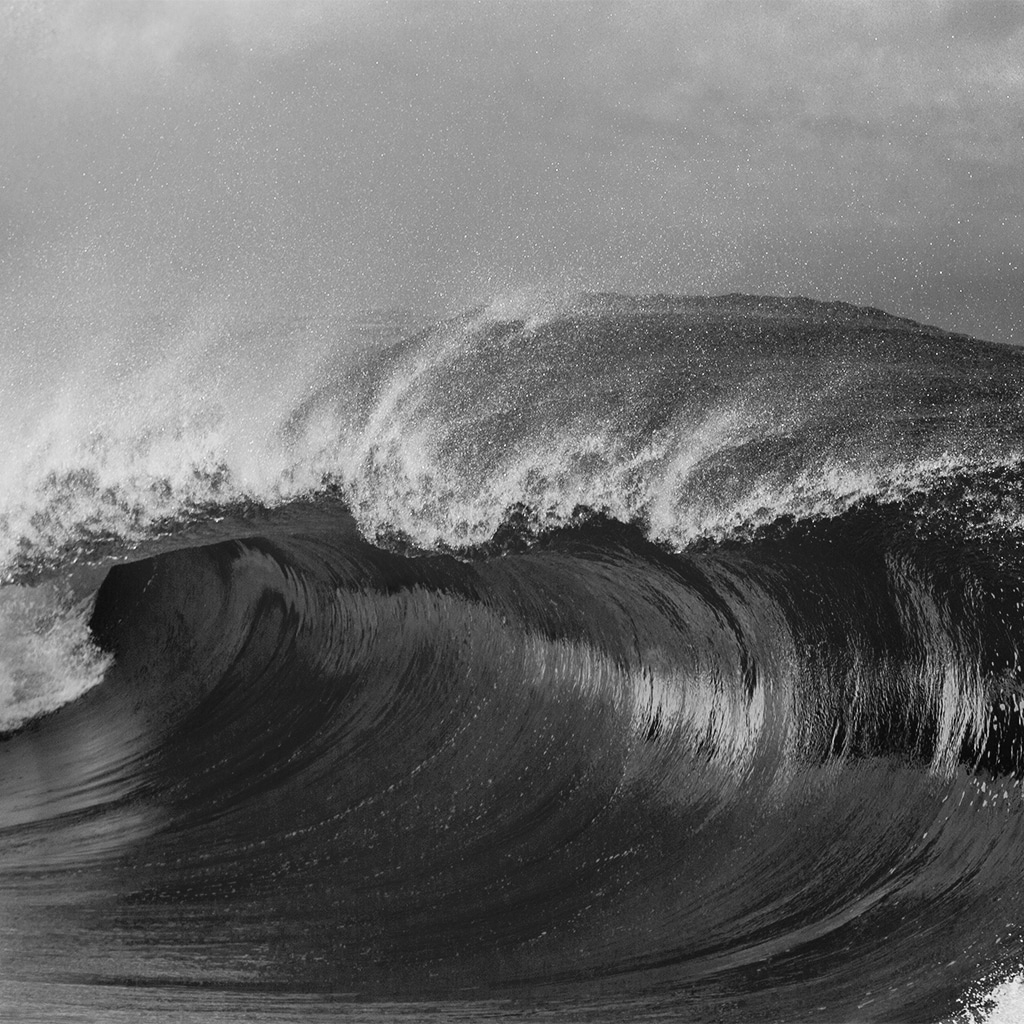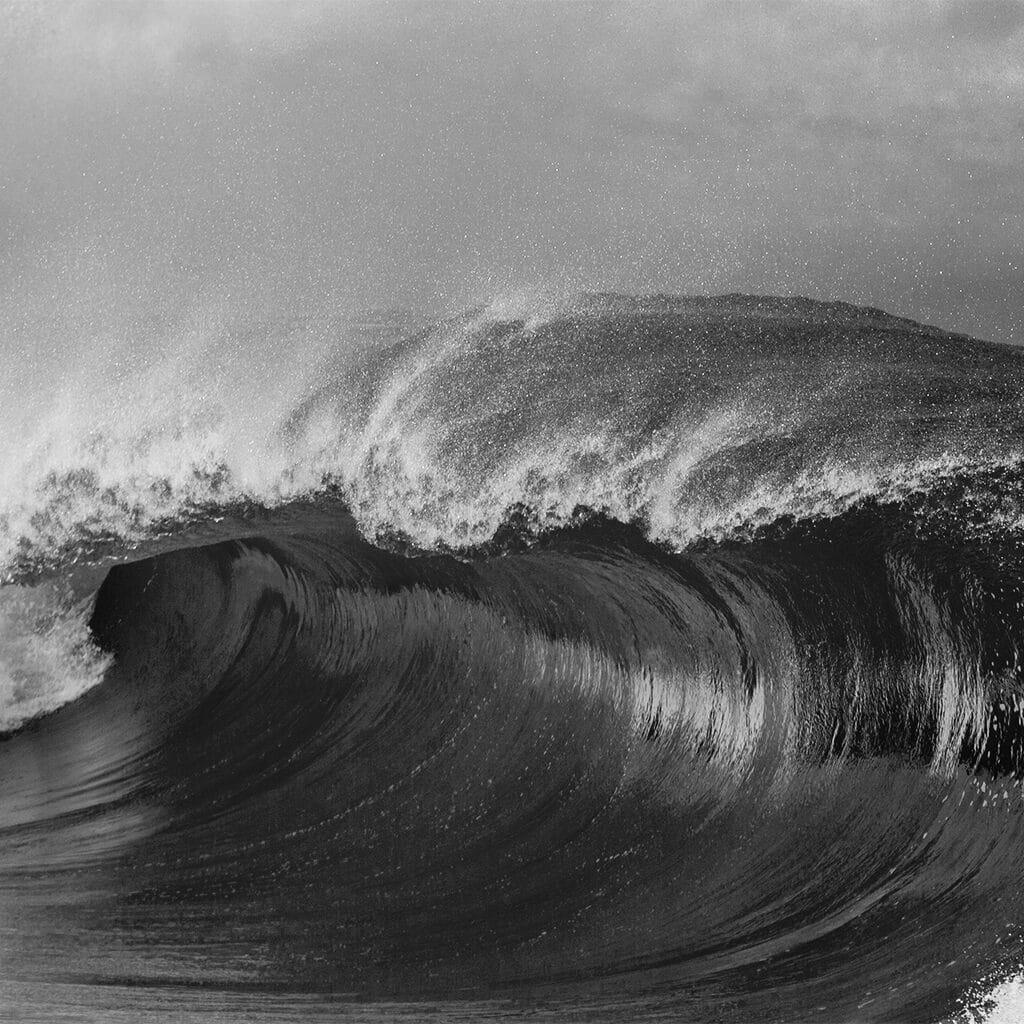 The Titan Grey Crisis Management Framework
1. Establish Situational Awareness
The first item of business in any crisis response scenario is to quickly establish situational awareness over the scope and scale of the incident at hand. When we're brought in within the first 24 to 48 hours of an incident, our first priority is establishing clear communications among the key stakeholders within the client business and critical third-party resources such as ourselves, law firms, specialty consultants, and so on.
Under the Titan Grey methodology, the first items of business are identifying any ongoing incidents and latent flashpoints.
For us, ongoing incidents are those from which the organization, or third parties for which it is responsible (e.g., clients, customers, etc.), is/are currently sustaining continued losses or danger. Loss or danger may take several forms, including, but not limited to, physical and economic.
We define flashpoints as situations which are not yet incidents (i.e., not causing losses or danger presently) but which, by logical extension of the current crisis scenario, are likely to become incidents if unaddressed.
2. Address Ongoing Incidents
As perhaps the most intuitive aspect of crisis management, addressing ongoing incidents is the logical next step once a crisis management team has a 360º understanding of the situation at hand. Titan Grey assists clients in the planning, prioritization and execution of critical response measures to ongoing crisis incidents. We provide valuable insight, resource augmentation and guidance to our clients during their greatest times of need.
When it comes to generating value, business leaders see not only what is, but also what could be. In times of crisis, we, at Titan Grey, do the same.
In almost every conceivable form of crisis, there exist latent, related issues which, if unchecked, could themselves spur follow-on crises. In our lexicon, we call these issues "flashpoints."
At Titan Grey, we advise our clients, even in moments of crisis, to not only face the problems directly in front of them, but also the ones lurking around the corner. While a second-order priority versus addressing ongoing incidents, addressing flashpoints is essential to ensuring that the scope of a crisis grows smaller, and not larger.
4. Establish Strategic Communications
At no time are corporate communications under more scrutiny than during times of crisis. Nevertheless, it's also during these times of crisis that proper communication—with shareholders, customers, vendors, and others—is particularly vital.
At Titan Grey, we work hand-in-hand with our clients' legal and public relations advisers to establish and execute comprehensive, harmonized, and value-driving communications strategies throughout the duration of the crisis management process.
5. Conduct Investigations
At Titan Grey, crisis management is as much about the "why" as it is the "what." Resolving crisis goes beyond incident response, and should include measures aimed at future incident prevention. It is therefore imperative to understand the origins of any given crisis situation, including any preliminary incident, and any factors which enabled it to grow into a crisis.
With over a decade of experience in conducting internal investigations, Titan Grey is able to provide business leaders with valuable, objective insight into the root causes of crisis. 
6. Finalize Response Measures
The output from internal investigations should inform an evaluation of early-stage responses to ongoing incidents and flashpoints. With the benefit of clearer understanding of root causes, an organization is better positioned to evaluate whether its actions have been sufficient to resolve the issues giving rise to the crisis, or whether changes or augmentations are required.
Titan Grey's approach to crisis management is designed to maximize value capture from each step of the process, including providing our clients with much-needed assurance that response measures emplaced in the past will continue to provide business stability in the future.
7. Undertake Future Augmentation
Investigation findings should not, of course, only be used to evaluate and modify crisis response measures adopted in the past. In a significant proportion of cases, crisis-related investigations uncover numerous ways in which a business may improve its practices going forward.
At Titan Grey, owing to our risk management DNA, we are particularly well-positioned to advise clients on how to learn and grow their organizations from times of crisis. From augmenting policies and procedures, to standing up new risk control environments, we are able to offer our clients a constructive path forward towards a more stable business future.