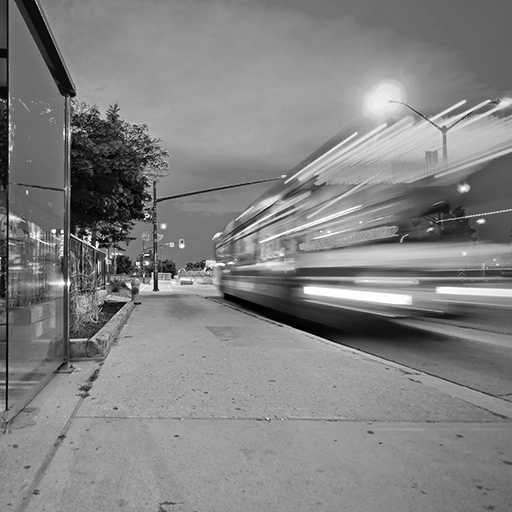 The best time to get in touch with us is before you think you need us.
Whether it's for ESG assessment, routine risk management or gaining control over an emergent crisis, our resources are best deployed when there's pre-existing organizational familiarity between you and us.
Getting in touch with us comes at zero cost to you, and our professionals would be happy to discuss your organization's ESG, risk and crisis management challenges and objectives on a complimentary introductory call.
Whether you choose to hire us now, or save us as a "break glass in case of emergency" option for later, establishing a connection between your organization and Titan Grey sets up a ready resource to advance your business goals.